You Deserve 2 Be Healthy!


9-Week Course
CONGRATULATIONS ON COMPLETING YOUR ASSESSMENT
AND BEING APPROVED FOR THIS COURSE!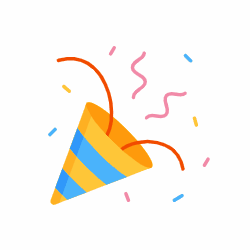 This course is restricted to only those who have:
1) Completed the Assessment
        2) Reviewed the Assessment with Christen Kaplan or Elizabeth Inman
3) Been Approved. 
All Fees are NON-refundable, since upon payment you'll have immediate access to the course.
Anyone who accesses this course without prior approval by Christen or Beth will be blocked from this website.
Results may vary. Your adherence to the program will determine your success. Your time committment will include:
2 hours/week Zoom or video training session (plus any additional time you choose to review the videos)
Minimum 2 hours/week homework (depending on the individual speed in completing assignments)
If you do not have the required time to follow this program, we suggest that you revisit us when you can make this commitment.
All content and media on this Website are created and published online for informational purposes only. It is not intended to be a substitute for professional medical advice and should not be relied on as health or personal advice.  Always seek the guidance of your doctor or other qualified health professional with any questions you may have regarding your health or a medical condition.