Integrative Wholistic Diagnostics Inc.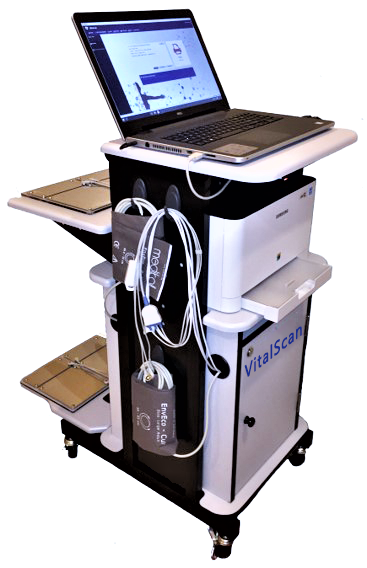 We offer non-invasive mobile diagnostic testing
to help you understand what is going on inside your body.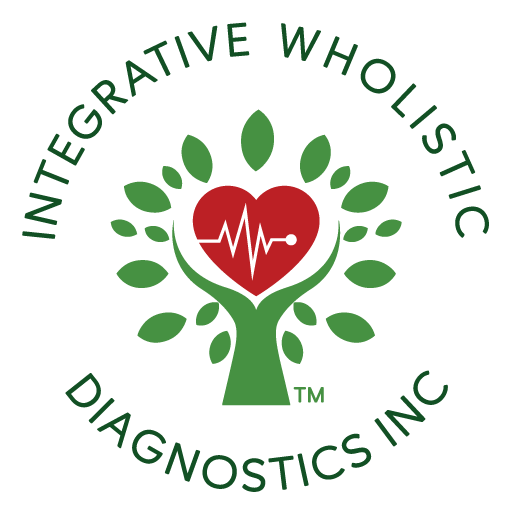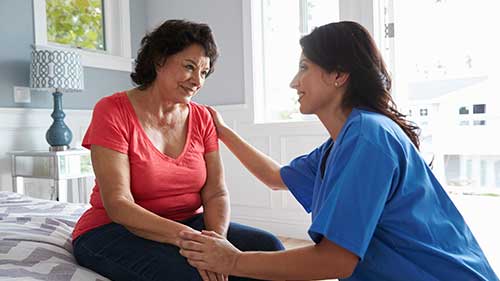 Your In-home Diagnostic Testing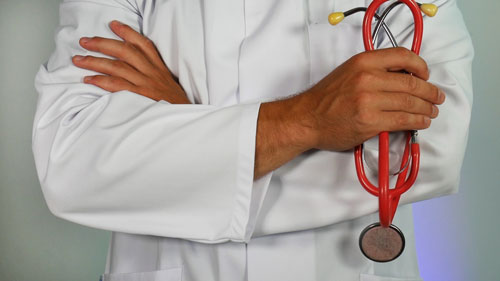 Services for Physicians & Health Care Providers
Benefits for clients and doctors
Who do we serve?
Private clients in need of our mobile in-home services
Physician practices including General, Internal, Functional and Integrative Medicines
Integrative Wholistic Diagnostics Inc. (IWD)
IWD provides leading edge head-to-toe early detection assessment testing using VitalScan ANS and NeuralScan qEEG+ technology. IWD specialists use non-invasive techniques to assist private clients and physicians in early detection with greater clarity and precision in making diagnoses.
Our experienced technicians perform these tests in the comfort of a private client's home or in a physician's office. These tests are pain free, non-invasive and test results are available within minutes.
VitalScan ANS screens for Autonomic Dysfunction, Peripheral Neuropathy, and Cardiovascular Disease as well as Diabetes treatment and management. Additionally, it is highly effective as an extension of a physical exam to monitor known health conditions and help assess treatment plans.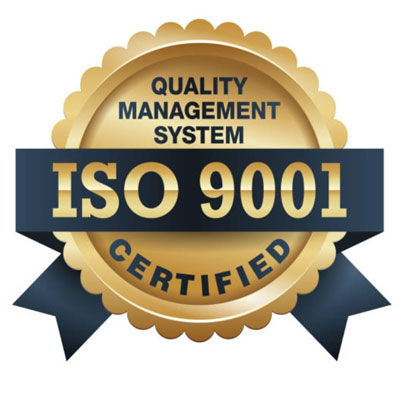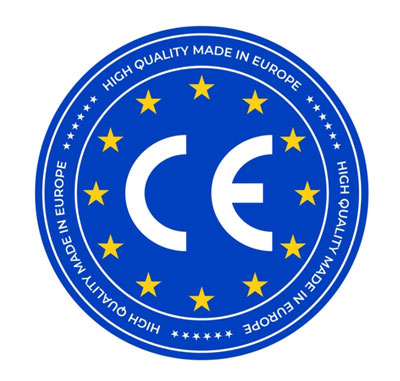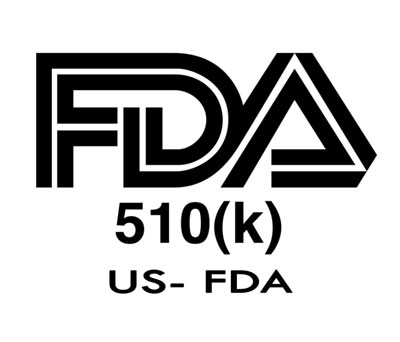 NeuralScan qEEG+ can help assess cognitive issues up to 15 years prior to the onset of symptoms. Many people suffering from traumatic brain injuries and dementia are misdiagnosed with Alzheimer's disease. These individuals benefit from early detection of cognitive disorders, which allows for more efficient and effective treatment plans.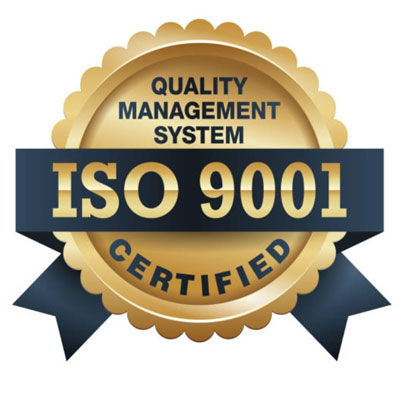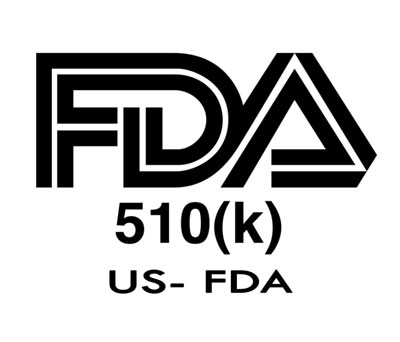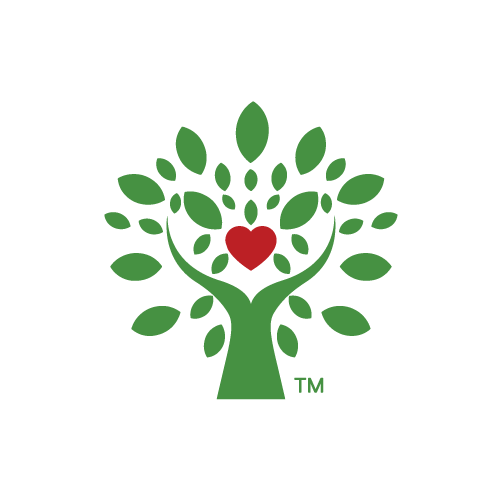 We would love to hear from you