You Deserve to be healthy!
The powerful weight loss coaching program based on holistic nutrition and the mind-body connection. Lose weight, increase energy, and live life at your best… The healthy way!
Imagine the satisfaction of taking control of your health, reaching a healthy weight and being free to live your life fully. The "You Deserve 2 Be Healthy" weight loss program is easy to follow. It requires no counting calories, measuring food, or daily weigh in, and the benefits are profound. Those who have stayed committed to this holistic nutrition program have had a 100% success rate.
We are here to answer your questions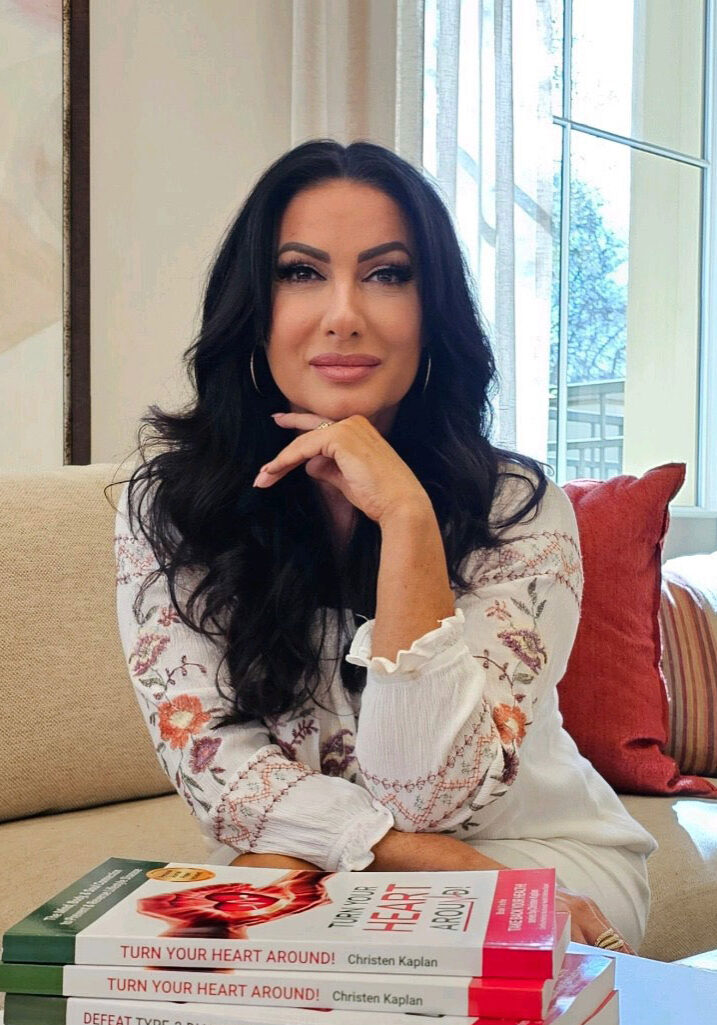 Meet The Founders
Christen Kaplan
Certified Holistic Nutritionist, wellness expert, and supplementation expert
author
CEO of Love a Wholistic Life Inc.

Christen has dedicated over twenty years to researching holistic nutrition, understanding lifestyle diseases, and the development of nutritional education. Christen believes education is power. She has worked one-on-one with hundreds of clients and their physicians with the LAWL programs, supporting patients diagnosed with obesity, type 2 diabetes, cardiovascular disease and other medical conditions that improve with proper nutrition and lifestyle choices.
Meet The Founders
Elizabeth Inman
Certified Holistic Nutritionist and wellness expert
author 
COO of Love a Wholistic Life Inc.

Beth has a passion for serving her clients. She's known for her caring and gentle nature, treating clients like family. Helping others realize true health has become her mission. Whether she is uncovering health issues through leading-edge testing or helping others address health challenges through LAWL's nutrition and lifestyle program, she loves being part of life-changing and sometimes life-saving solutions!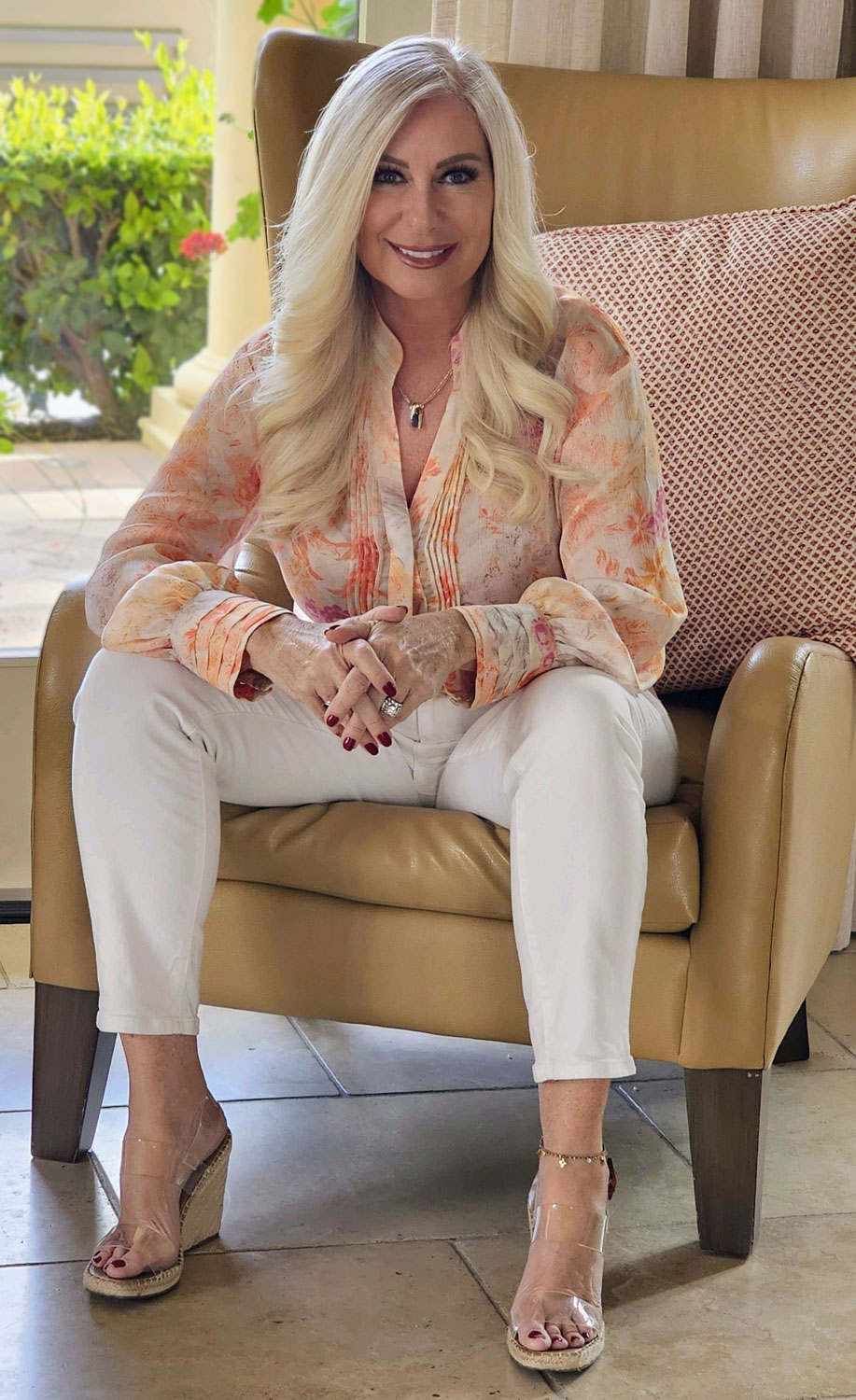 Get Ready to Change Your Life!
Lose Weight & Feel Great...The Healthy Way.
Reach your weight and nutritional goals!
6-Week Weight Loss Coaching Course
You Deserve 2 Be Healthy!
Our 6-week online course is now available in three formats, based on the amount of 1-on-1 personal coaching that fits YOUR NEEDS.
All 3 Course Options include:
6-Week Online Video Training
Nutritional Program
Journal Guidance
Weekly Recipe Videos
Our Favorite Meals with Recipes
Weekly Action Steps for Success
Nutritional Hacks for Time-saving Meal Prep
Quick Tips on Reading Labels
SEE WHICH COURSE OPTION IS BEST FOR YOU!
Personal Coaching
With Christen Kaplan
Certified Holistic Nutritionist, Christen Kaplan educates you along the way, incorporating self-discipline and accountability with a personal nutritional plan that focuses on nutrient-dense foods proven to be beneficial to health and vitality.
For your convenience, we provide our comprehensive, proprietary Assessment Tool at your fingertips! This holistic assessment is free and completely confidential. It is the first step in your Love a Wholistic Life journey and provides the information needed to determine how we can best help you achieve true, lasting health.
Personal Coaching
With Elizabeth Inman
Certified Holistic Nutritionist, Elizabeth Inman  consults with clients one-on-one to create individualized nutrition and wellness plans, based on each person's unique body, medical history, lifestyle, goals and mindset.
Christen and Elizabeth's caring, expert guidance and motivation provides you with the direction and tools you need to feel confident in the food choices you make, not only now - but for a lifetime.
Books 1 and 2 in the
Take Back Your Health Series
TUrn Your Heart Around!
The Mind, Body, & Soul Connection to Prevent & Reverse Lifestyle Disease

Defeat type-2 diabetes
The kick-ass nutrition guide to help prevent & overcome Type-2 Diabetes

There is an undeniable connection between your mind, body, and spirit when it comes to reclaiming your health. What you feed your body, how you care for yourself, and the life purpose you set for yourself, all have a profound impact on your emotional and physical well being.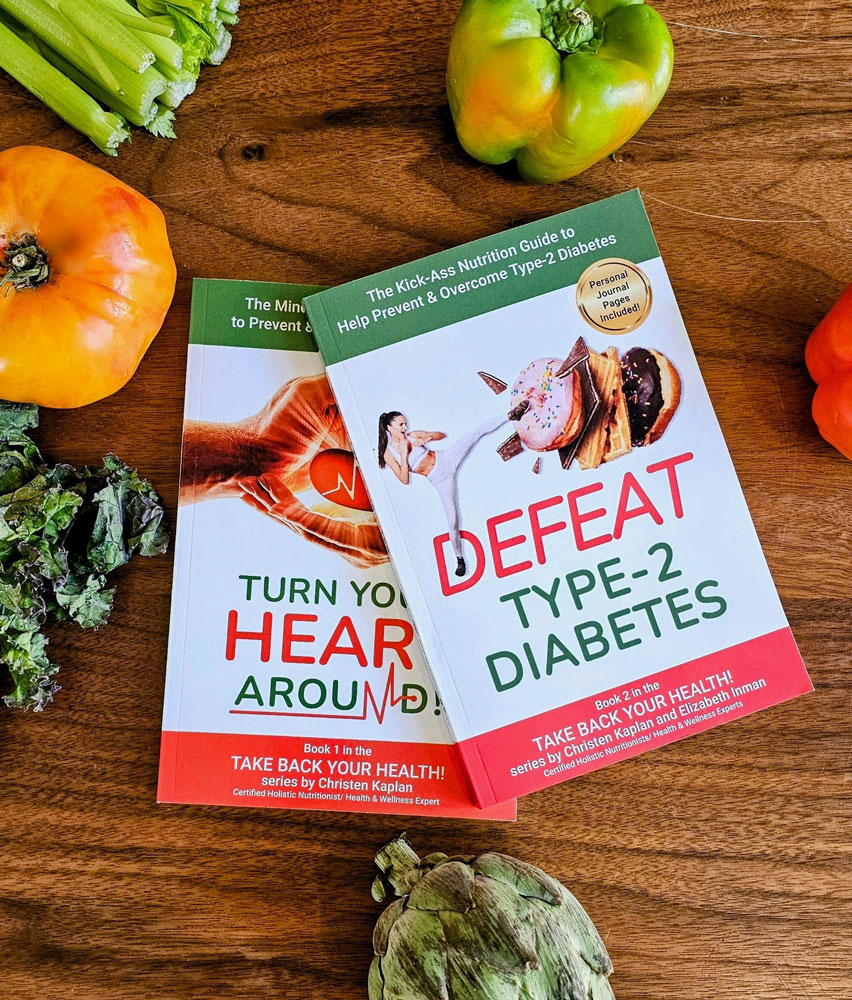 Real results from our clients
The results have been profound.
Those who have fully complied with the program achieved 100% success rate!*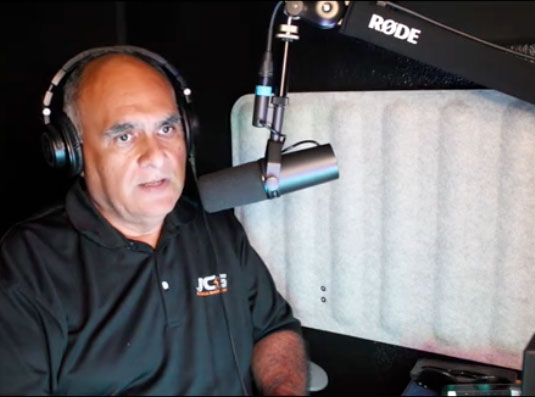 Julio is coming off his type 2 diabetes medications!
Stay In Touch
Receive valuable nutritional information, motivation, and practical ideas for taking back your health.
Love A Wholistic Life Blog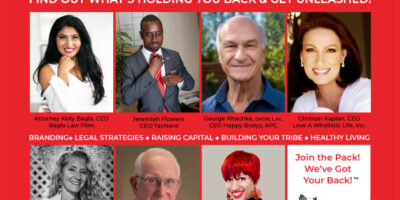 Christen Kaplan is a featured speaker at this exciting 360° Coaching Event for entrepreneurs and professionals who want a thriving business and a healthy life ...
Read More

→

We speak often about this subject with our clients! Chronic inflammation (long-term inflammation) can be the root of all evil when it comes to cellular ...
Read More

→