Personal Coaching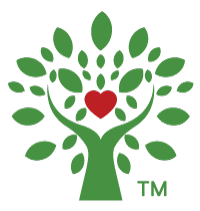 to educate and help you achieve true, lasting health
Certified Holistic Nutritionists, Christen Kaplan, and Elizabeth Inman consult with clients one-on-one to create individualized nutrition and health-style plans, based on each person's unique body, medical history, lifestyle, goals and mindset.
For your convenience, we provide our comprehensive, proprietary Assessment Tool at your fingertips! This holistic assessment is free and completely confidential. It is the first step in your Love a Wholistic Life journey and provides the information needed to determine how we can best help you achieve true, lasting health.
This is NOT ABOUT DIETING! It's about changing the very way you think about food.
You Deserve 2 Be Healthy! 6-week courses
Get your Free Assessment now to be the first in line to sign up for the course.
Christen and Elizabeth educate you along the way, incorporating self-discipline and accountability with a personal nutritional plan that focuses on nutrient-dense foods proven to be beneficial to health and vitality.
Every component in the coaching plan that we design for you is important and works hand in hand to make you successful. If you eliminate one tool or try to alter the structure of the plan, it will not have the same effectiveness and you risk not getting the optimum results.  
Christen and Elizabeth's caring, expert guidance and motivation provide you with the direction and tools you need to feel confident in the food choices you make, not only now - but for a lifetime.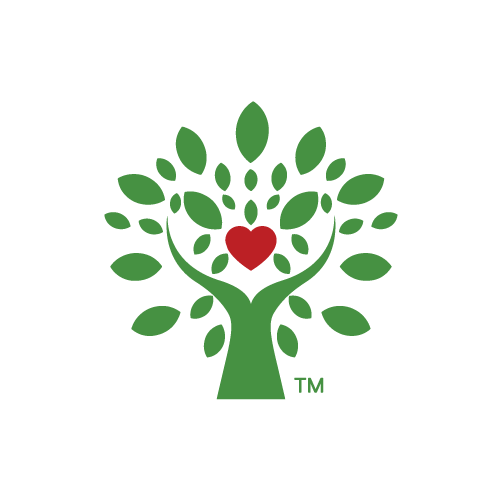 We would love to hear from you