360° Business/ Life Coaching Event
Christen Kaplan is a featured speaker at this exciting 360° Coaching Event for entrepreneurs and professionals who want a thriving business and a healthy life for all-around success! Mark your calendars for May 26-27.  Learn more and register.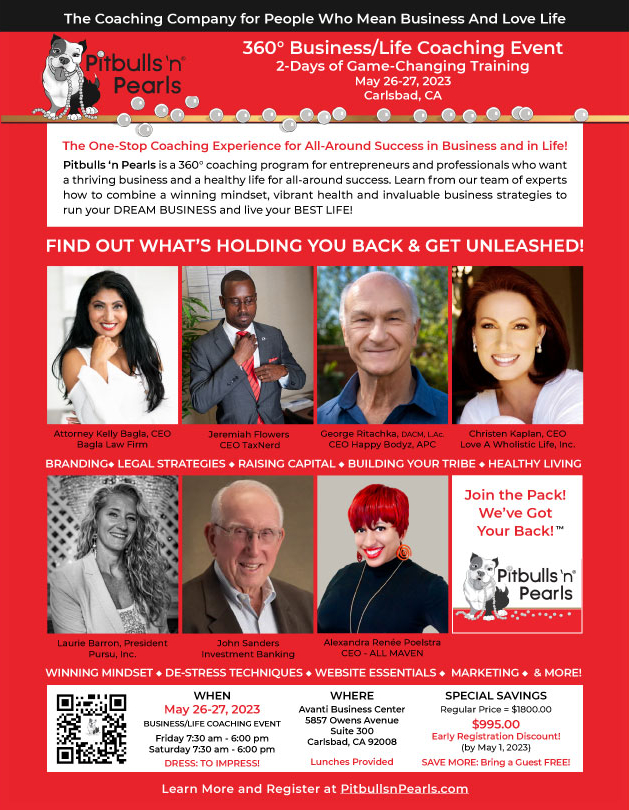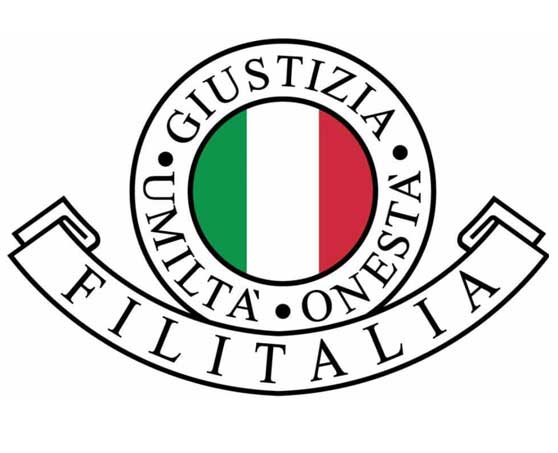 International Conference on the Mediterranean Diet
Christen Kaplan, CEO of Love A Wholistic Life Inc, has the honor of being the only American conference speaker at the international event in Nicotera, Italy: "The Mediterranean Diet of Nicotera - Bridge between Italy and America."
Certified Wholistic Nutritionist, Christen Kaplan, will join other experts including the following:
Dr. Prof. Pasquale F. Nestico, MD, FACC: Clinical Professor of Medicine (Cardiology), Sidney Kimmel Medical college, Thomas Jefferson University, a clinical professor of cardiology, the President of the Mediterranean Diet of Nicotera, and a doctor of Medical Sciences at Holguin University
Prof. Antonio Montuoro, Director ODMIR - Observatorio Dieta Mediterranea, Presidente Acc. Intern. Dieta Mediterranea di Nicotera.
Director Adele Cinquegrana, Scienze Nutraceutiche e Alimenti Funzionali
Director Rocio A Mendez: Scienze Mediche Università di Holguin
Modera, Nicola Pirone: Presidente Filatelia Chapter di Vio Valentia
The Mediterranean Diet will be the focus of the conference, with Christen bringing her expertise in plant-based nutrition to the discussion.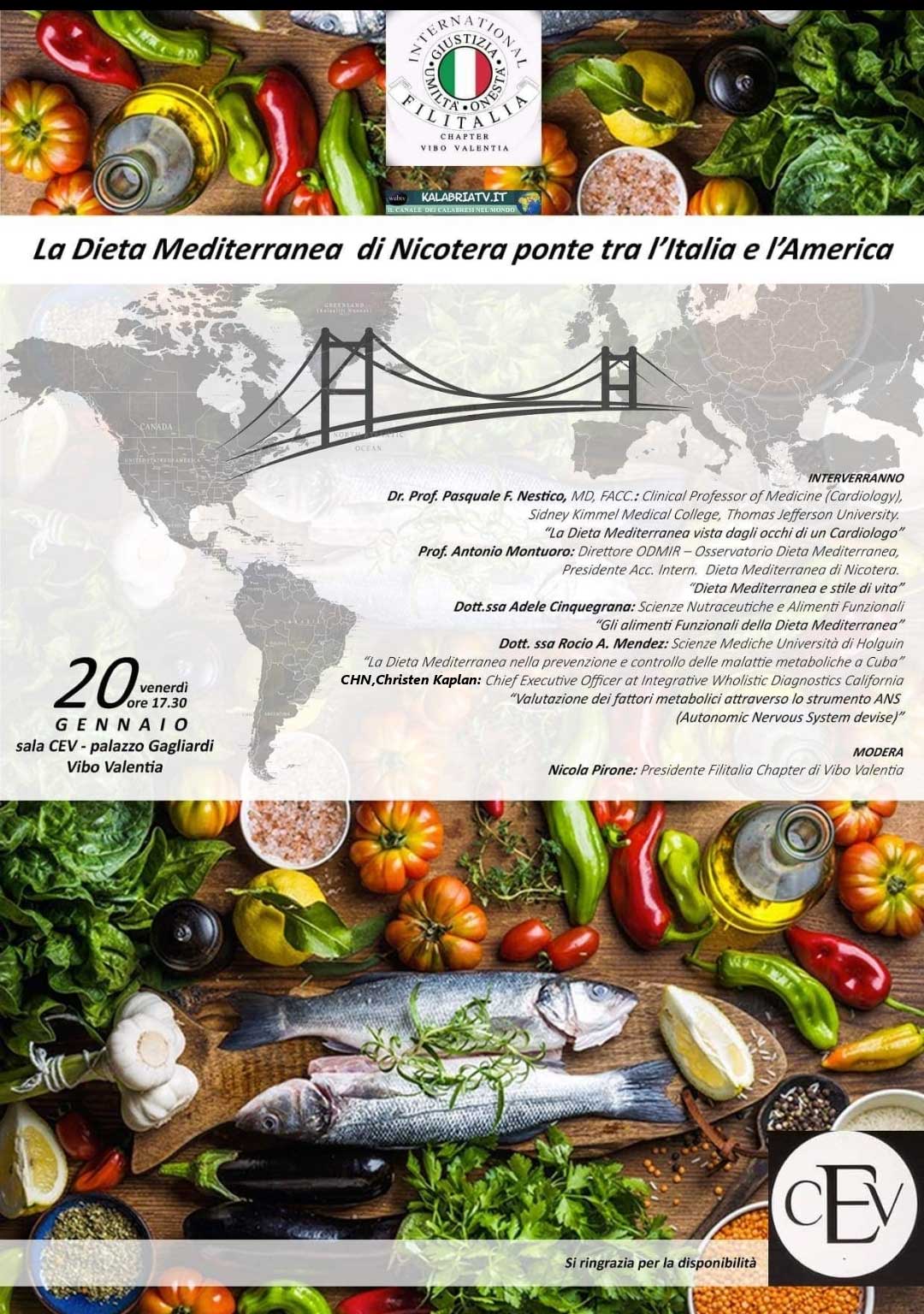 Wednesdays with William - Christen Kaplan
William Squire, creator of Billy's Blue Cosmetics, is a Hollywood stylist,celebrity make-up artist, model, speaker, author, and entrepreneur. In keeping with his personal mission to help women look and feel their very best - he interviews Christen Kaplan on healthy,  beautiful living.
Christen Kaplan tells the inspiring story of her multifaceted career path and the surprising turns along the way. She not only explains the underlying principles of her nutritional program, but answers practical questions from the host and audience. Bonus makeup tips included!
Christen Kaplan: A Healthy Approach to Business
Award-winning attorney, entrepreneur, and author, Kelly Bagla hosts her Go Legal Yourself!® Podcast, reaching listeners in 26 countries. Guest, Christen Kaplan, describes her holistic nutritional approach to health and wellness. Her clients come to her with medical conditions associated with extreme weight issues. Christen does not just focus on helping them lose weight; her primary focus is to use nutritionally-dense foods to help the body heal itself. Clients naturally shed pounds without ever being on a diet. Christen shares her own personal journey from yo-yo dieting and a prediabetic diagnosis to a complete lifestyle change and transformed health.
"Why would anyone diet, when diet has the word 'DIE' in it?!"

-Christen Kaplan
Go Legal Yourself podcast
Ep. 125: Christen Kaplan: A Healthy Approach to Business
Enjoy our Educational Blog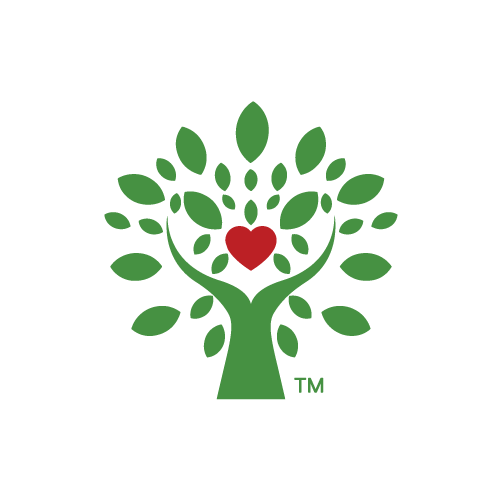 We would love to hear from you