About
Love A Wholistic Life Inc.
"We are not just business partners, but sisters and best friends. Like many Americans, our family has suffered loss due to preventable lifestyle diseases. It is our lifelong mission to help our clients restore and maintain their health."
-Christen Kaplan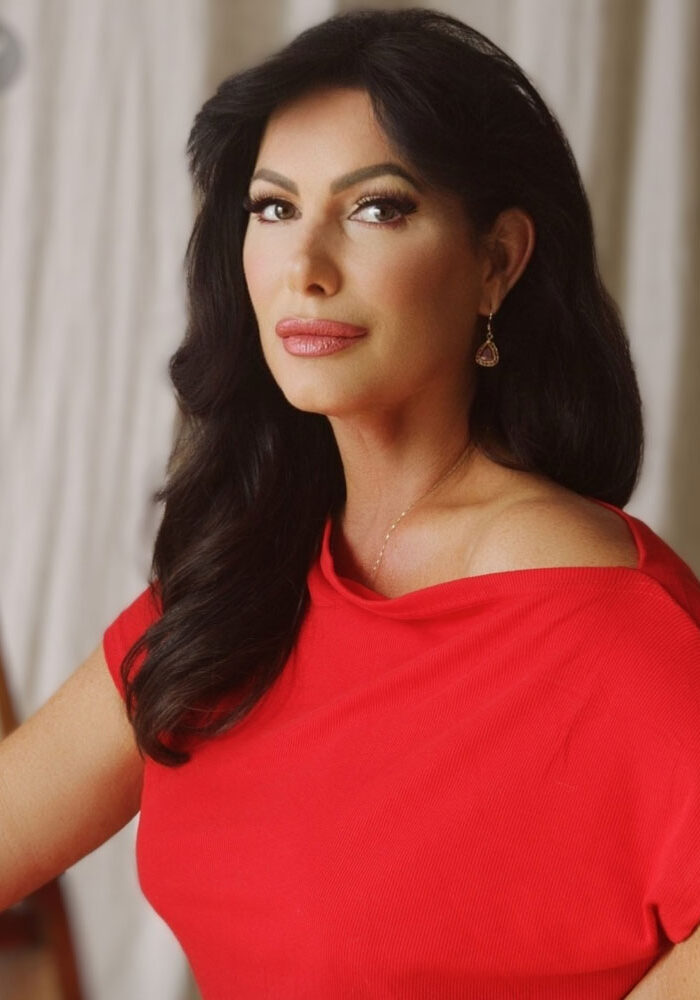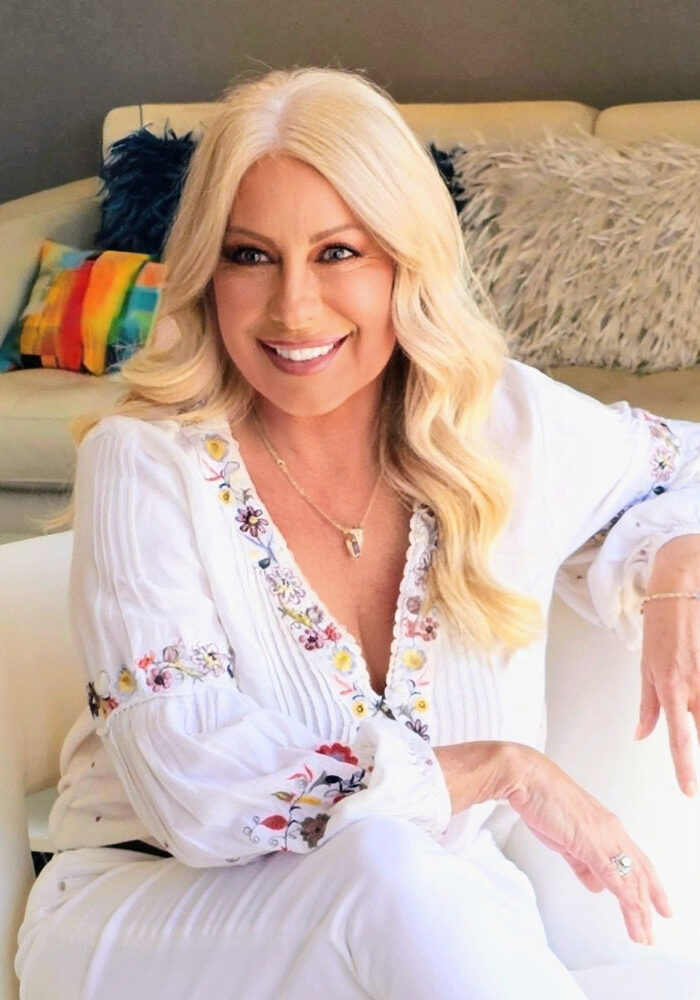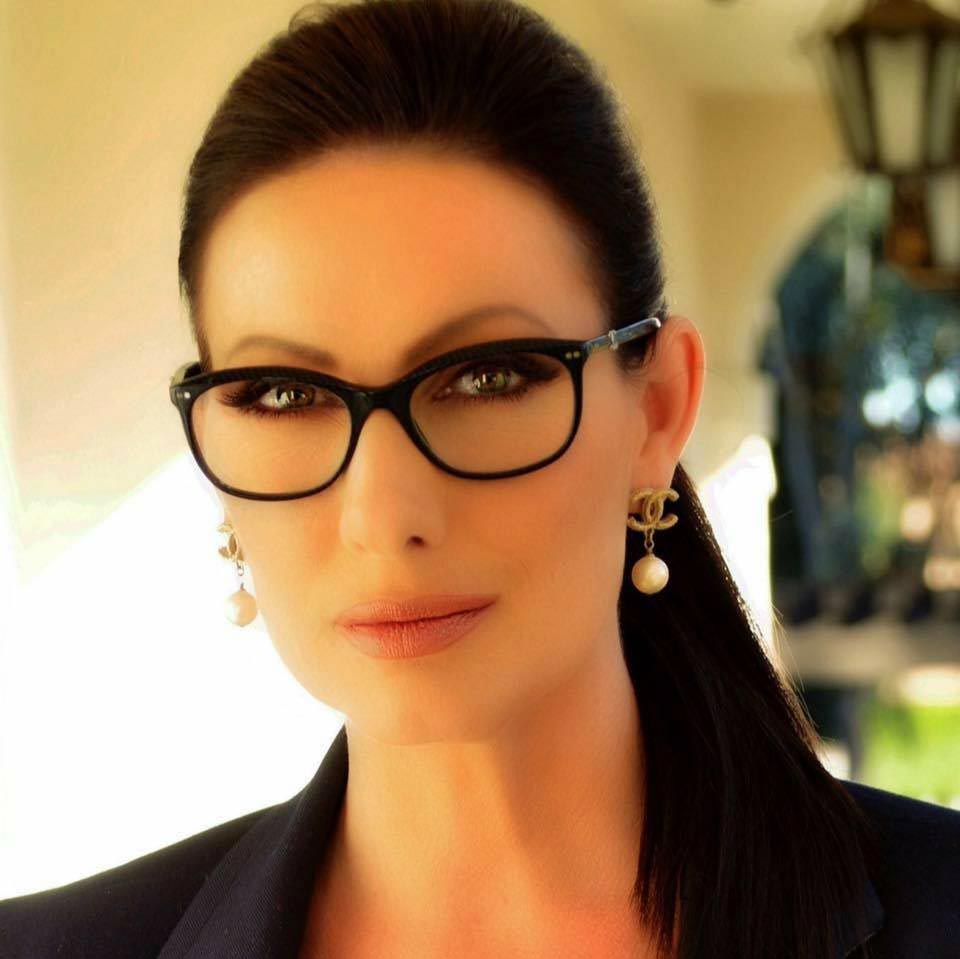 CERTIFIED HOLISTIC NUTRITIONIST, WELLNESS EXPERT, AND SUPPLEMENTATION EXPERT AUTHOR CEO OF LOVE A WHOLISTIC LIFE INC.
"I am fascinated with the dance that nutrition and a healthy lifestyle do so harmoniously together." -Christen Kaplan
Christen Kaplan is the Co-Owner and CEO of Love a Wholistic Life Inc and the sister company, Integrative Wholistic Diagnostics.  She is an AFPA Certified Holistic Nutritionist and Supplementation Expert and has held certifications as a CPT, Post Rehab Specialist, Level 1 Postural Assessment Specialist and Medical Exercise Specialist.
Christen's corporate experience includes 12 years in the fashion industry where she committed her life to a rigorous executive corporate structure with two of the top fashion houses in the world. It was an amazing experience, but the unbalanced lifestyle came at great personal cost to her and her family. She knew it was time to make some changes and left Corporate America to follow her calling.
Christen and her sister, Elizabeth, co-founded Love a Wholistic Life Inc with a passion to educate and help people achieve true, lasting heath. Like many Americans, Christen's family has suffered loss due to preventable lifestyle diseases. Through this experience, it become a lifelong mission to help clients restore and maintain their health.
Christen has dedicated nearly twenty years to researching holistic nutrition, understanding lifestyle diseases and discovering effective preventative healthcare measures in nutrition that ensure a high quality of life.
Her primary focus has been on those who need her help most; people with extreme weight issues and medical pathologies associated with being overweight. Partnering with a wide array of medical professionals, she has combined her extensive training and research to design her proven nutritional program, You Deserve 2 Be Healthy!  She has worked one-on-one with hundreds of clients and their physicians with this program, supporting patients diagnosed with obesity, type 2 diabetes, cardiovascular disease and other medical conditions that improve with proper nutrition and lifestyle choices.
"Helping others is not just a job to Christen, it's her passion!  Her extensive knowledge and true caring for our clients shines through in every aspect of our business." -Elizabeth Inman
Christen lives in Orange County, CA with her two teenagers and two Labrador retrievers. She also serves as the Program Director for the Associazione Familia De Mon Rubro Monte in Monterosso Calabro, Italy where she owns a home and spends three months a year. Christen and her fellow members in the Associazione initiate programs and raise funding to ensuring the townspeople live in clean, beautiful, thriving communities.
When she isn't teaching, working with clients or blogging, Christen is perfecting her Italian, snuggling with her dogs, enjoying quiet meditation, or a day painting in her studio. She also loves yoga and video chatting with her sister.
"Personally, I have had my own battles with weight in the past and I know what it feels like to be unhealthy. I also know what it feels like to be healthy. Most importantly I have walked the walk with nutrition and I know for a fact, hands down, that you can change your life, health, and body through nutrition and I am ready to take that journey with you! I would love to hear your story and please know I am here for you." -Christen Kaplan
If you would like Wholistic Nutritional or Weight Management counselling, please contact christen@loveawholisticlife.com.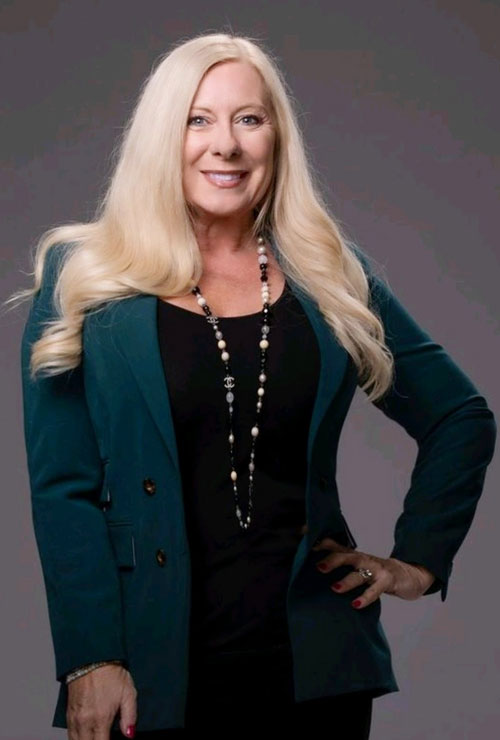 CERTIFIED HOLISTIC NUTRITIONIST AND WELLNESS EXPERT AUTHOR COO OF LOVE A WHOLISTIC LIFE INC.
Elizabeth (Beth) Inman is COO of Love a Wholistic Life Inc., which she co-owns with her sister Christen Kaplan. Beth is also COO and lead technician for Integrative Wholistic Diagnostics, Inc., (Love a Wholistic Life's sister company). Her extensive business background with JP Morgan Chase was foundational in preparing her for the dual role as COO for two companies.
Beth is an AFPA Certified Holistic Nutritionist and Weight Counselor and is furthering her education with an AFPA Supplementation Certification. Beth is deeply dedicated to ongoing learning in the health and wellness industry; the more she knows the more she can offer her clients on their health and wellness journeys.
Beth has a passion for serving clients well. She's known for her caring and gentle nature, treating clients like family. Helping others realize true health has become her mission. Whether she is uncovering health issues through IWD's leading-edge testing or helping others address health challenges through LWL's nutrition and lifestyle program, she loves being part of life-changing and sometimes life-saving solutions!
Now empty nesters, Beth and her husband live in Travelers Rest, South Carolina with Max, their 135-pound Newfoundland and Miss Ruby, their much smaller (7.5 pounds) Pomeranian. Beth loves her work, her family and is an enthusiastic hiker, golfer and traveler. She especially enjoys long walks on the beach and long summer evenings.
"Beth is the matriarch of our family. She's the glue that keeps us together.  For that matter, her relationships with clients and doctors alike keep our businesses together!"– Christen Kaplan
If you would like Wholistic Nutritional or Weight Management counselling, please contact elizabeth@loveawholisticlife.com.
Book A Personal Counseling Session with Christen or Elizabeth
Christen and Elizabeth educate you along the way, incorporating self-discipline and accountability with a personal nutritional plan that focuses on nutrient-dense foods proven to be beneficial to health and vitality.
Single Session with Christen
$250
/ Each
Single Session with Elizabeth
$250
/ Each
Package of 3 Sessions with Christen
$750

$675

/ Package
Package of 3 Sessions with Elizabeth
$750

$675

/ Package
Package of 6 Sessions with Christen
Best Value - $200 Each Session
$1500

$1200

/ Package
Package of 6 Sessions with Elizabeth
Best Value - $200 Each Session
$1500

$1200

/ Package