You Deserve 2 Be Healthy!
Purchase Personal Coaching Sessions
Thank you for your interest in Personal Coaching Sessions

Remember, that in order to purchase personal sessions, you must first have completed your FREE Confidential Comprehensive Assessment.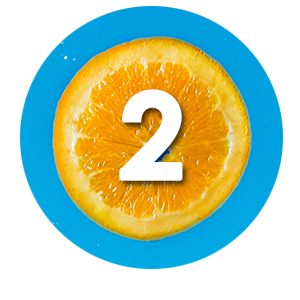 Your health is our top priority. We carefully evaluate each person's Assessment to make sure that you are a good candidate for this program. We then contact you to review your results.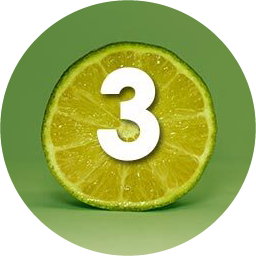 After we have reviewed your Assessment with you, and you have been approved, you may schedule and pay for your personal session(s) here:
You may return to this page whenever you purchase additional hours of private coaching in the future.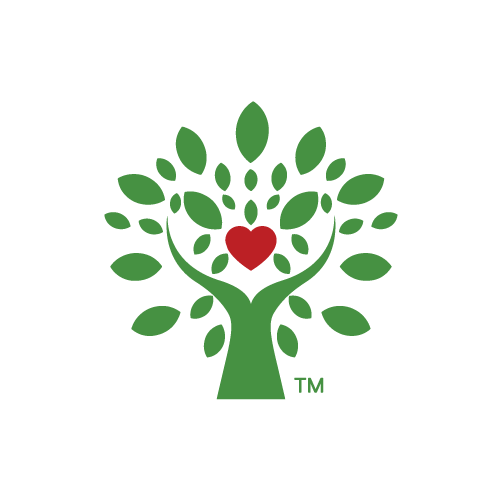 We would love to hear from you