Thank you for joining the You Deserve 2 Be Healthy!
6 week Course!

CONGRATULATIONS! on starting your journey to a Healthier You!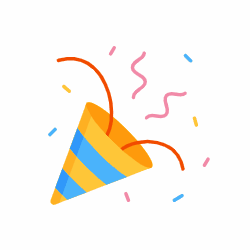 HERE'S WHAT TO DO:
FIRST:

Download and PRINT your Nutritional Program:
 THEN:

Login to access the 6-Week Course using the user name and password you created to purchase the Course.

Thank you for giving us the opportunity to be part of your journey,

Warmly, Christen Kaplan, CEO and Elizabeth Inman, COO
Love A Wholistic Life, Inc.