Thank you for joining the You Deserve 2 Be Healthy!
9 week Course!

CONGRATULATIONS! on starting your journey to a Healthier You!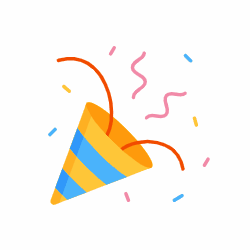 HERE'S WHAT TO DO:
FIRST: Download and PRINT your Nutritional Program:
THEN: When you're ready, login to the LoveAWholisticLife.com website using the passcode you created to purchase the Course.
You can access the Course any time under the tab:
Member Login/ My Courses
Thank you for giving us the opportunity to be part of your journey,
Warmly, Christen Kaplan, CEO
Love A Wholistic Life, Inc.