International Conference on the Mediterranean Diet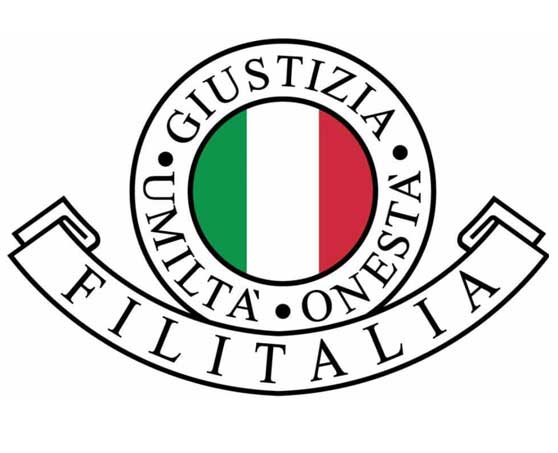 Christen Kaplan, CEO of Love A Wholistic Life Inc, has the honor of being the only American conference speaker at the international event in Nicotera, Italy: "The Mediterranean Diet of Nicotera - Bridge between Italy and America."
Certified Wholistic Nutritionist, Christen Kaplan, will join other experts including the following:
Dr. Prof. Pasquale F. Nestico, MD, FACC: Clinical Professor of Medicine (Cardiology), Sidney Kimmel Medical college, Thomas Jefferson University, a clinical professor of cardiology, the President of the Mediterranean Diet of Nicotera, and a doctor of Medical Sciences at Holguin University
Prof. Antonio Montuoro, Director ODMIR - Observatorio Dieta Mediterranea, Presidente Acc. Intern. Dieta Mediterranea di Nicotera.
Director Adele Cinquegrana, Scienze Nutraceutiche e Alimenti Funzionali
Director Rocio A Mendez: Scienze Mediche Università di Holguin
Modera, Nicola Pirone: Presidente Filatelia Chapter di Vio Valentia
The Mediterranean Diet will be the focus of the conference, with Christen bringing her expertise in plant-based nutrition to the discussion.