Rhodiola Rosea – Effective Natural Stress Reliever
How is your stress level holding up? If you are like most people trying to shove 10 pounds of you know what into a 5-pound bag or are just going through some unusually challenging times, there is hope without having to rely on prescription meds or having to make 5 appointments a week with a therapist.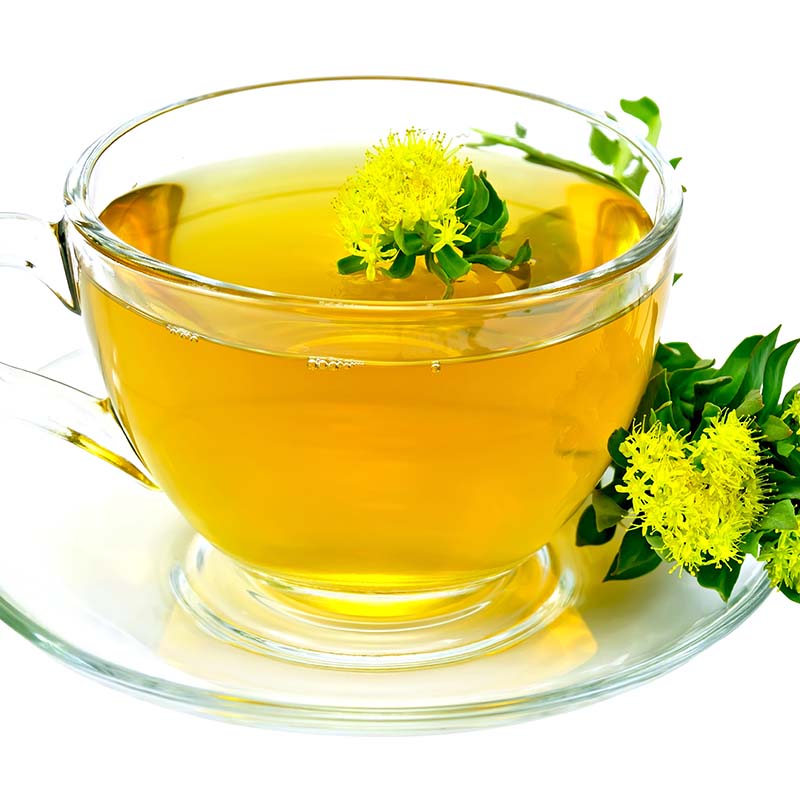 My favorite go to for stress relief is Rhodiola Rosea supplements or tea. Rhodiola Rosea is a perennial flowering plant that grows wild in Europe, Asia, and North America. Rhodiola Rosea is most commonly known to enhance mental capacity, increase energy, and help to balance stress levels. It has a long history as a medicinal plant.
Rhodiola Rosea extract may help protect cells from damage and is known for its ability to improve cognitive stability by improving memory and focus. Research has also shown that it can help reduce stress levels and lower anxiety.
I take the organic supplement at times when I feel stressed or overwhelmed and I find it is subtle and consistent. I sleep like a baby and wake up feeling ready for my day. It takes the edge off and I would say I have noticed my focus is better. I am running from the time I raise my head off my pillow until I lay it down at the end of the day, so it is safe to say my life can get a little hectic. This is a great way to support me throughout the day and it is loaded with several health benefits.
Please consult with your doctor before taking this supplement especially if you are prone to low blood pressure as Rhodiola Rosa can lower blood pressure. If you are pregnant or breastfeeding this would not be for you especially until you are done breast feeding. By then it may be a welcomed friend. Please feel free to share your experience with this natural stress reliever. I would be happy to answer any questions you have regarding natural stress relief.